Our goal is to inquire, learn, and investigate where your company stands in the current market in order to assess the needs of your company. We make sure to stay within your company budget, while still maximizing the benefits in accordance with your company's priorities. We are committed to achieving excellence, with a primary focus on ethics and friendly customer service.
Alex Dogum is an experienced digital designer & project manager offering 6+ years of experience in the full design and web development lifecycle in the Washington D.C. metropolitan area – from concept through delivery of next-generation applications and customizable solutions in projects, management, sales and business optimization.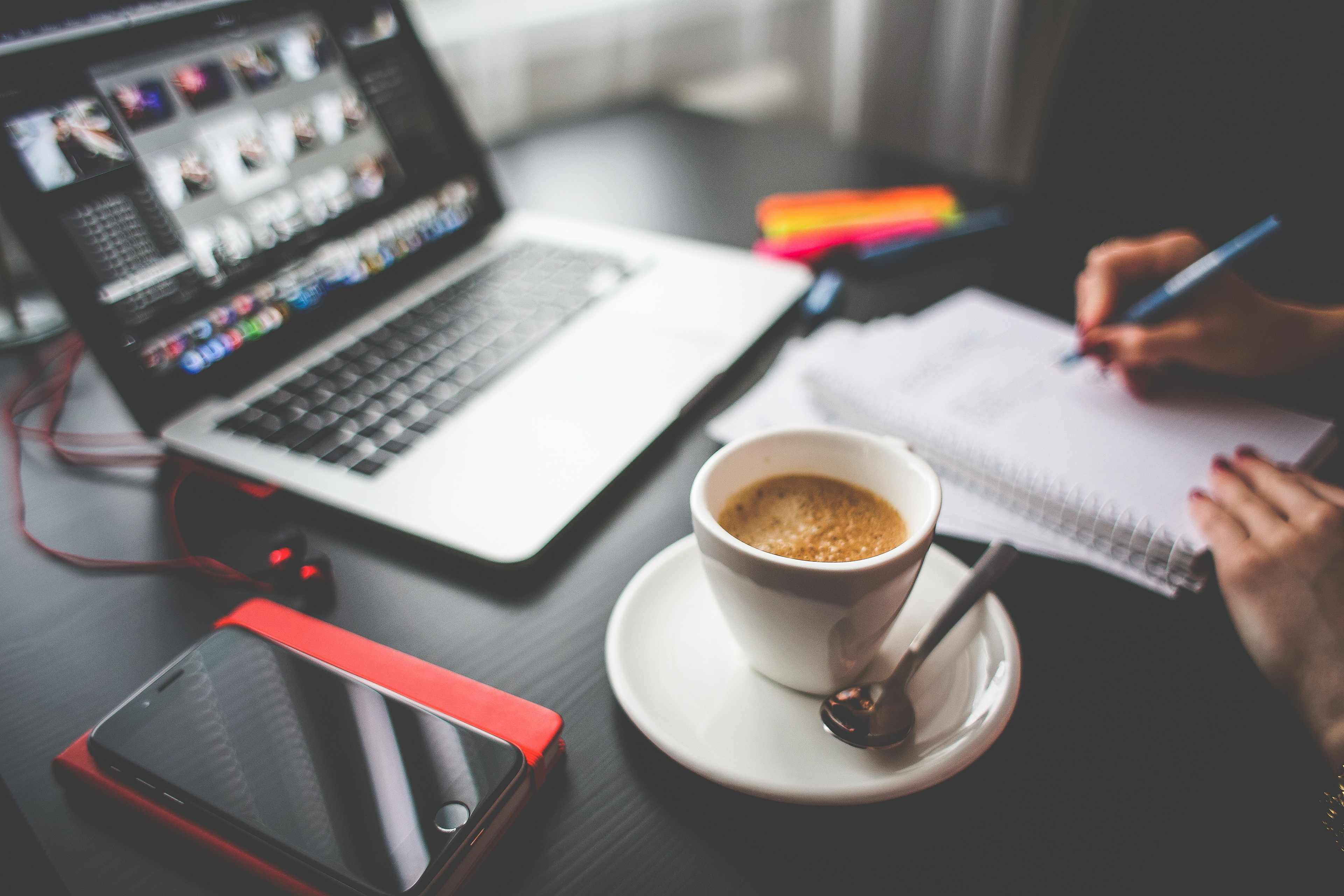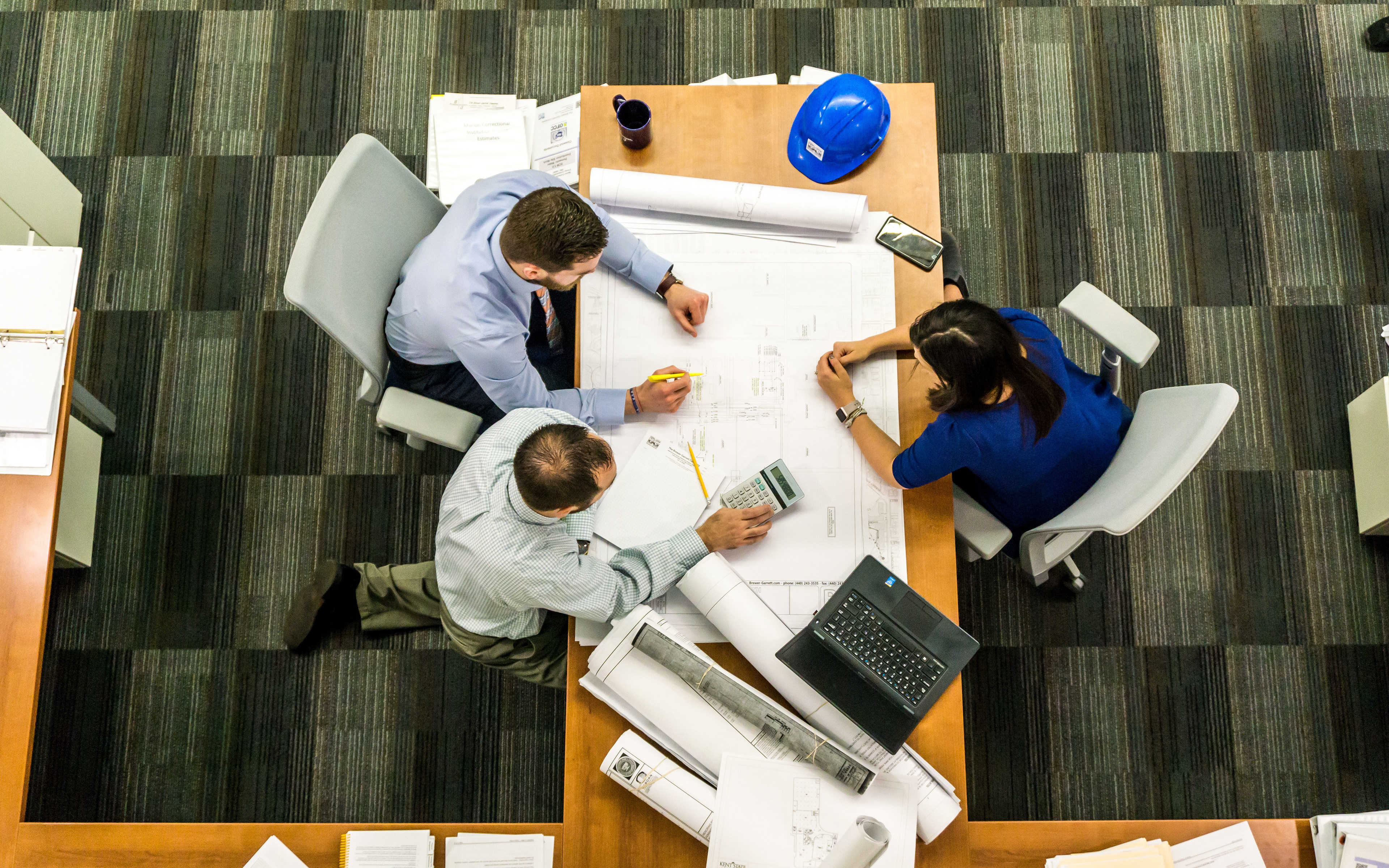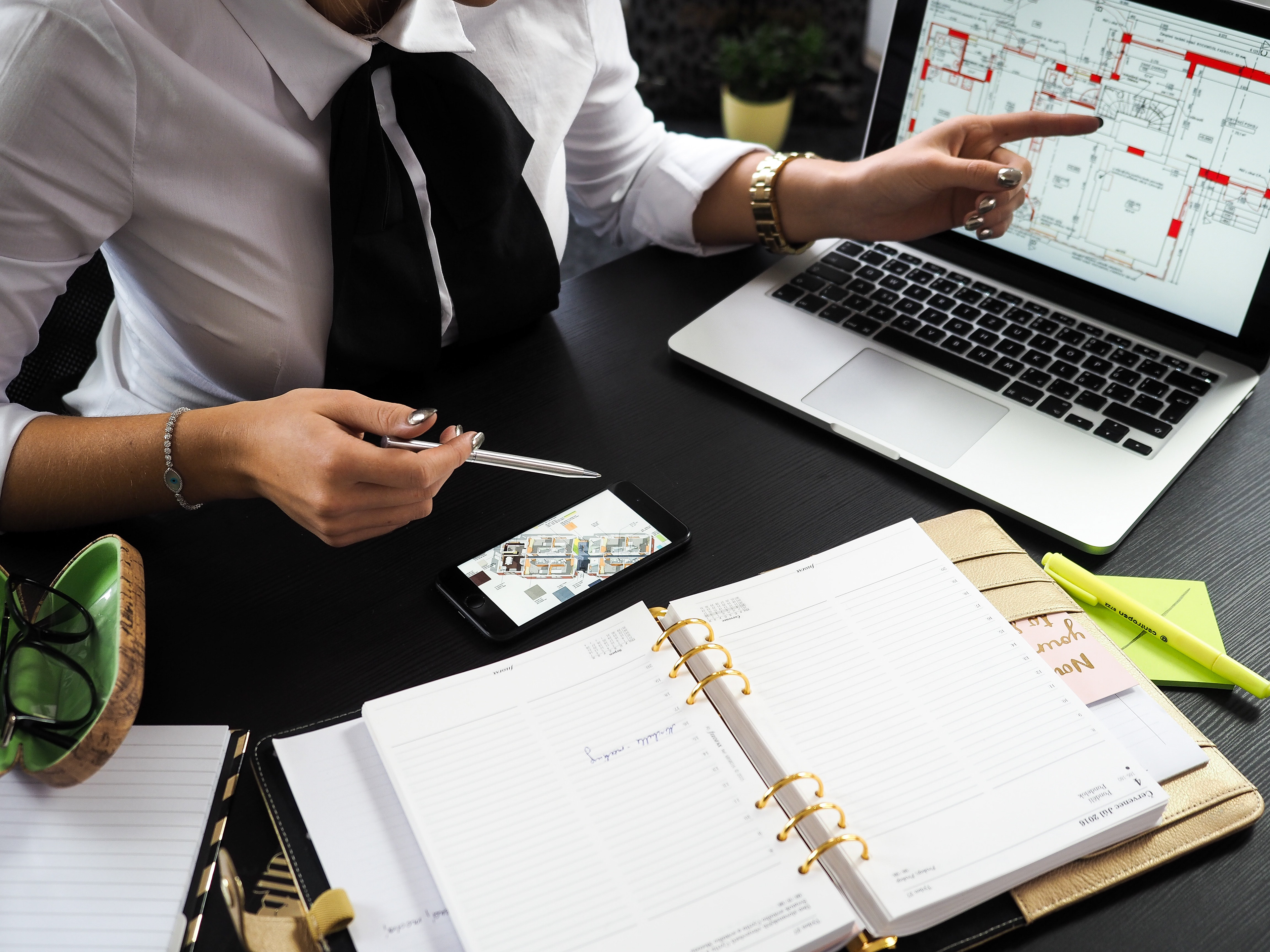 Anyone that needs digital (including WordPress, CMS Websites, UI App Designs, etc) or print related graphic design work completed and submitted to them with full ownership rights to use for their marketing needs.
We work on anything ranging from business brochures to websites. We excel in business presentation work such as slide decks, powerpoint presentations or display based design work as well.
Start the conversation today by filling out the form
here
 - Once you fill out the form, we follow up within 24-72 hours with an introductory project discussion email.
It's as simple as that. Looking forward to hearing from you!