Stamp Out Hunger | Social Media Strategy 2016
I worked with the National Association of Letter Carriers and their yearly single-day food drive event in 2016. My goal was to incorporate a countdown campaign for social media websites to aid their attempts to spread awareness beyond the usual grassroots approach they're used to. I designed a bold stamp layover utilizing recent years photos of the event to involve those who didn't know about it through likes and shares on Facebook and other social media platforms. Check out the Stamp Out Hunger campaign for yourself and be prepared every 2nd Saturday of May each calendar year. Here is my company's feature in their newsletter - Check it out at https://lnkd.in/dSrAd9R This project was pitched by me to Pam Donato who was introduced to me by Joe Conway. They were wonderful to work with - I plan to update this description if they are able to break the World Record once again!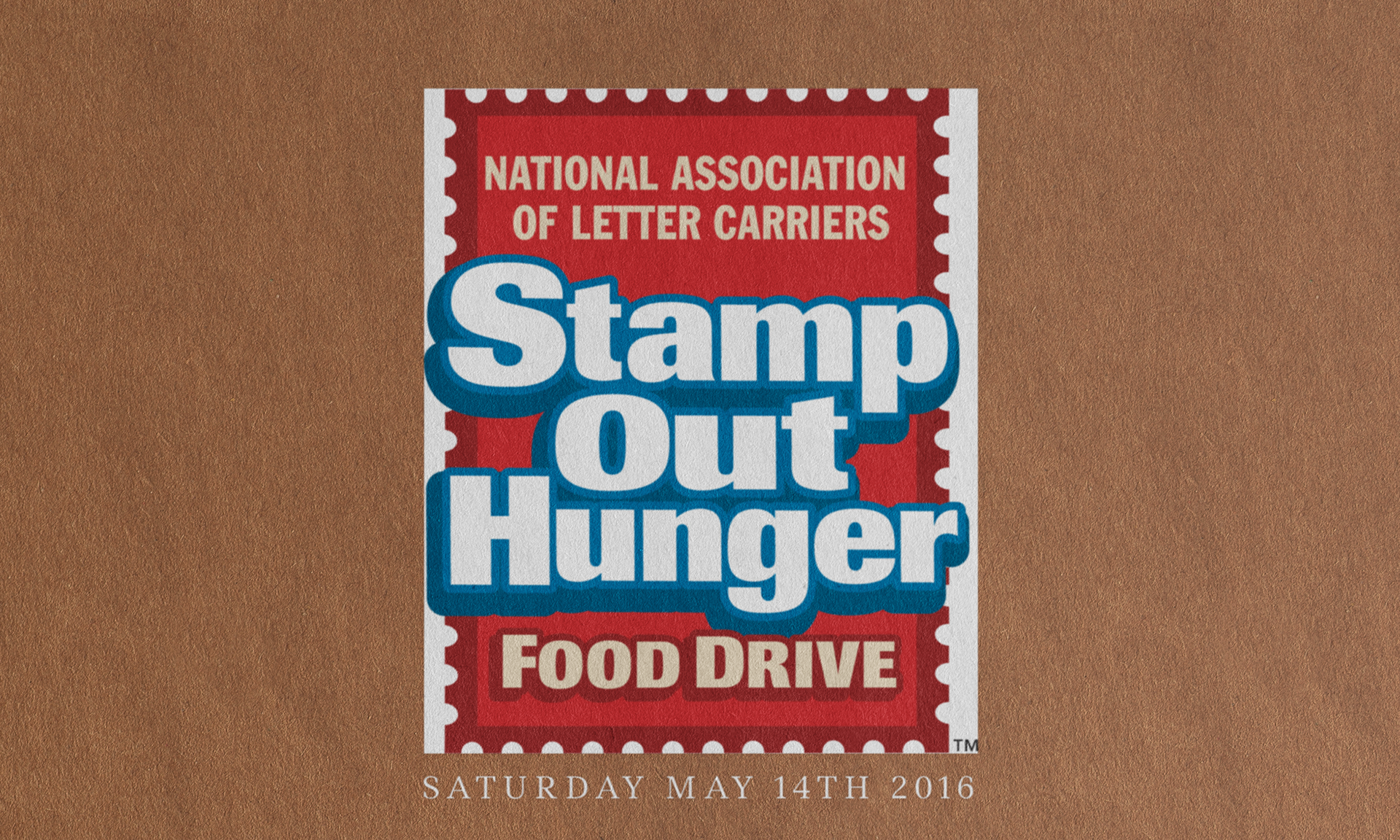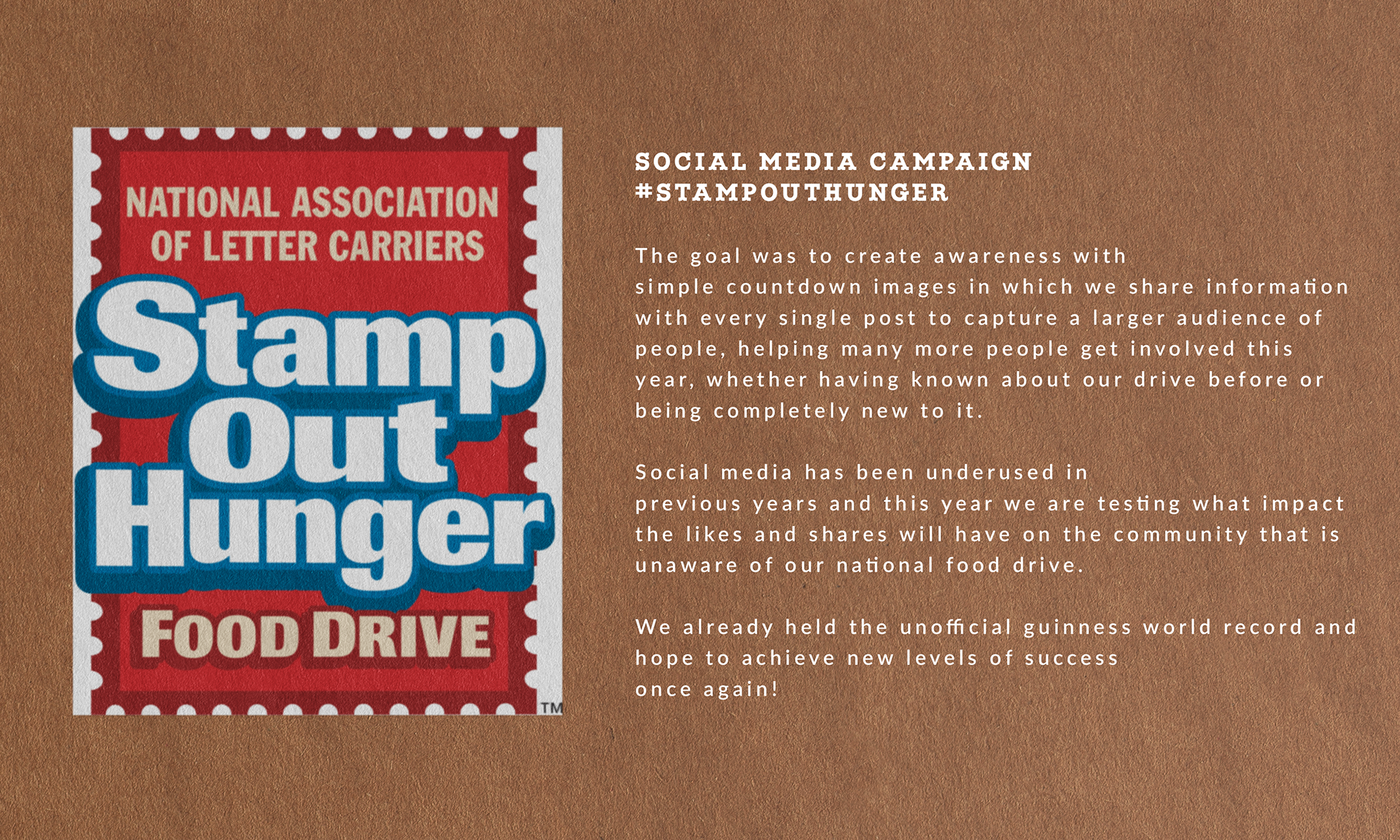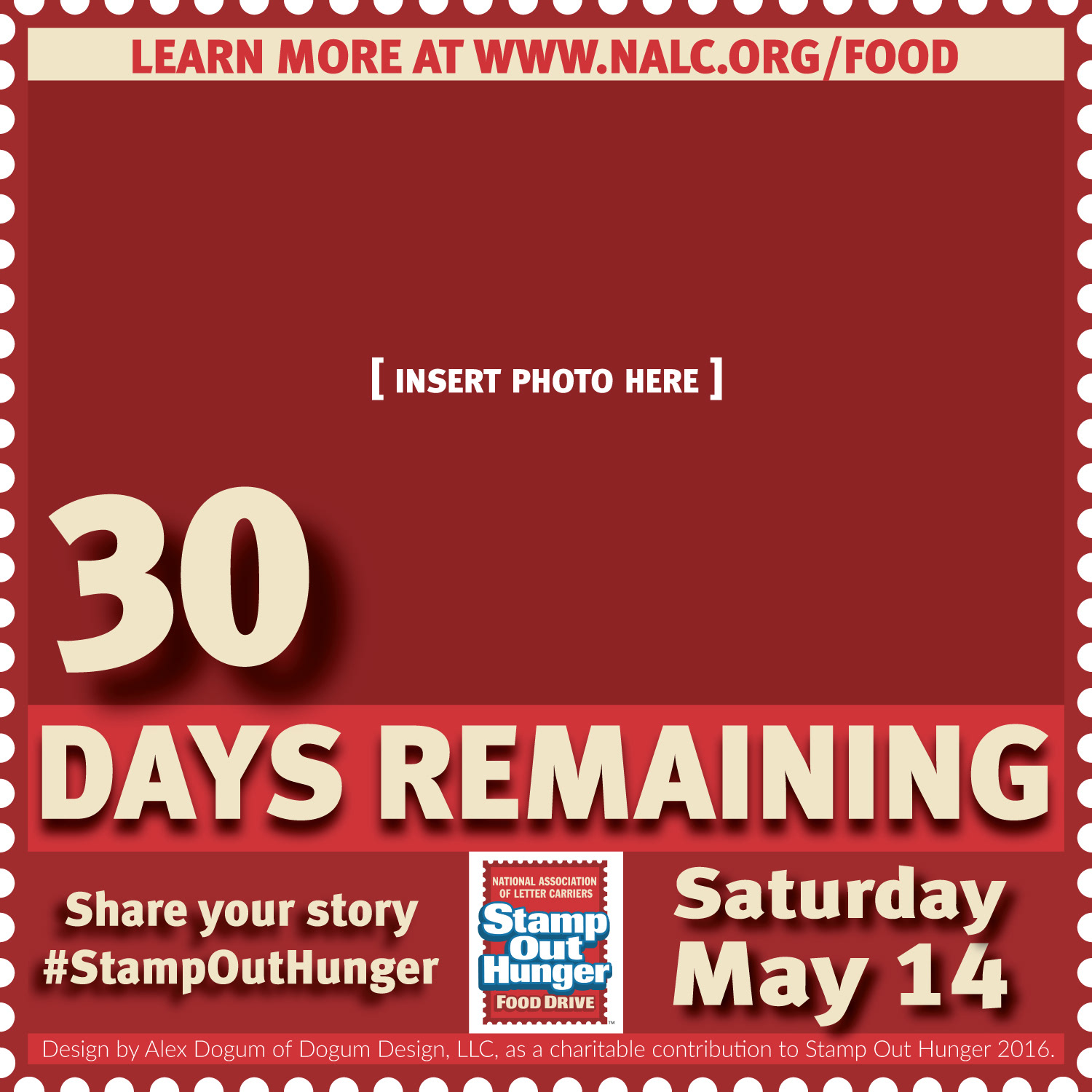 Social Media Campaign | Results & Statistics
[more stats to come, based on calculations of total outreach from Facebook media insights, as well as total outreach based on friends of friends since likes and shares will take role in how broad this campaign really was without the use of paid advertising]
The campaign turned out to be a fantastic success, and what started from a simple idea turned out huge share and like numbers.
People really got involved, commented, asked questions, and the team at Stamp Out Hunger delivered outstanding response times and communication with those who were both regular donators, and those new to the scene. Half of the time there were regular contributors chiming in on behalf of our team and they were able to take care of half of the work for us which was excellent to see from the community. We are going to do some serious number crunching in the coming weeks but we expect that this campaign reached upwards to 4.5 million people at least.
First image of the countdown: